HI! I'm Benjamin N. Redic II, aka The Violence Conductor.  I'm a filmmaker, stunt man and fight choreographer.  I'm an absolute nerd and I have been since I was a kid.   I grew up reading greek mythology,  Dragonlance, Icewind Dale and Tales of The Malazan 5th.  I watched anime.  Record of Lodoss War, Princess Mononoke, and  I played action games, rpgs and jrpgs.  Everquest. Morrowind and Nexus of the Winds.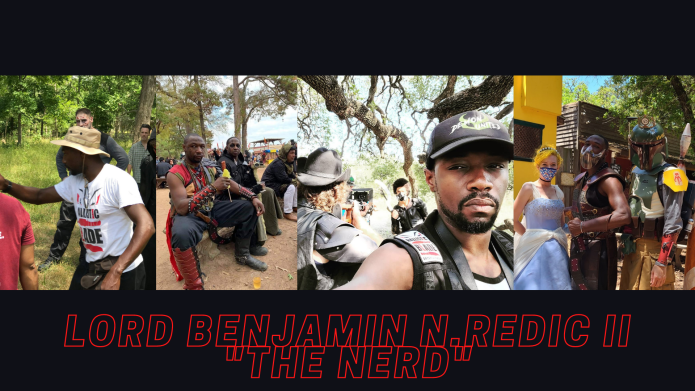 What I loved the most about all the different things I read, watched and played was the adventure. The big quest. To slay the dragon. To free the land from unholy grip of….well you know the rest. This campaign, The Chronicles of A Broken Path is our first real chance to step into that realm. To make the kinds of fantasy/action/adventure films that we don't see enough of. Independently. You could say that this is the first step of our Quest.
Imagine the world of Lord of The Rings,  with the combat of The Witcher, magic like Naruto with the conflict and depth of character of Game of Thrones.  We want to make an action heavy fantasy world, full of magic and combat.  Monks that can crack a warrior's armor with a single punch.  Warlocks that wield blades imbued with enough mana to destroy a group of enemies.   A world full of diverse characters and races involved in multilayered conflict that will only be resolved by treachery, martial arts, diplomacy and sorcery.  And we need you to join with us on that quest.  To be part of our "Fellowship of the Film" if you will.  The next couple of projects we make in this world will be self funded but this first one is the most ambitious of them. projects and that's why we need your help.   Will you join with us on this dangerous journey?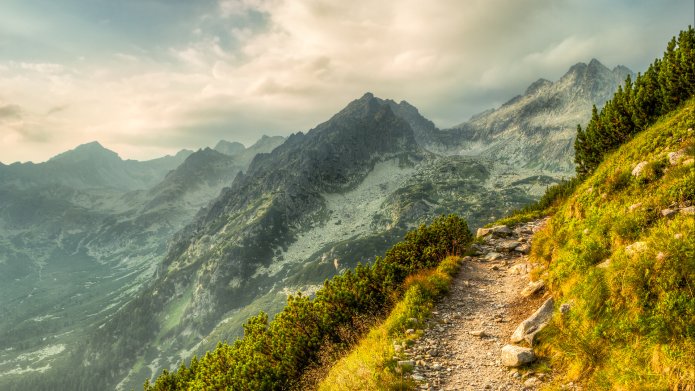 What this Quest Needs from you….
We need to raise $5,000.00 to do this right. But if you noticed, the campaign is only for $2,500….we'll get to why that is a little later….. Almost all of that money is going to locations, cast and crew. We have already spent thousands of dollars on all the cameras, costumes, insurance, stunt gear and safety equipment necessary to complete this project and begin making this world we created a reality.
We have a really cool opportunity.  You see we pitched a few people on the idea and they loved it.  They agreed to fund half of the project via a Dollar for Dollar match so we really need your help!   If you want to help make this a reality please support us on Indiegogo here